Insurance
If you are unsure if your insurance coverage reimburses for our services, call us and we will help you verify your benefits. We are glad to assist you in negotiating the uncertainty of insurance coverage.
Interwoven Community Counseling Center and The Forensic Center are in-network providers for the following insurance plans:
Blue Cross/Blue Shield PPO
Aetna PPO
​Illinois Medicaid MCOs
Aetna Better Health
Blue Cross Community Health Plan
Meridian Health
Molina HealthCare
CountyCare Health Plan
​Following is a list of questions to ask your insurance company before you receive services:
Are mental health benefits covered under my insurance plan?
Do I need pre-authorization from my insurance plan to make sure services are covered?
Is there a deductible for mental health services?
Is there a co-payment for my plan?
Are services provided by The Chicago School of Professional Psychology covered by my plan? (To verify coverage, ask about "The Chicago School of Professional Psychology" instead of "Interwoven" or "The Forensic Center.")
Would the services I receive be considered in-network or out-of-network?
Are there annual or lifetime limits on the number of visits for my plan?
​Assignment of Benefits and Client Responsibility
We will ask you to provide your written consent to bill your insurance company and to assign your benefits to us for payment. For any services not covered by your insurance, we will let you know the amount of your out-of-pocket costs.
​Out-of-Network Benefits
Some insurance plans will pay benefits even if our Center is not an in-network provider. Depending upon the out-of-network benefits available, you may be eligible for reimbursement from your insurance provider on an out-of-network basis. We can assist in determining if your insurance covers our services. Give us a call!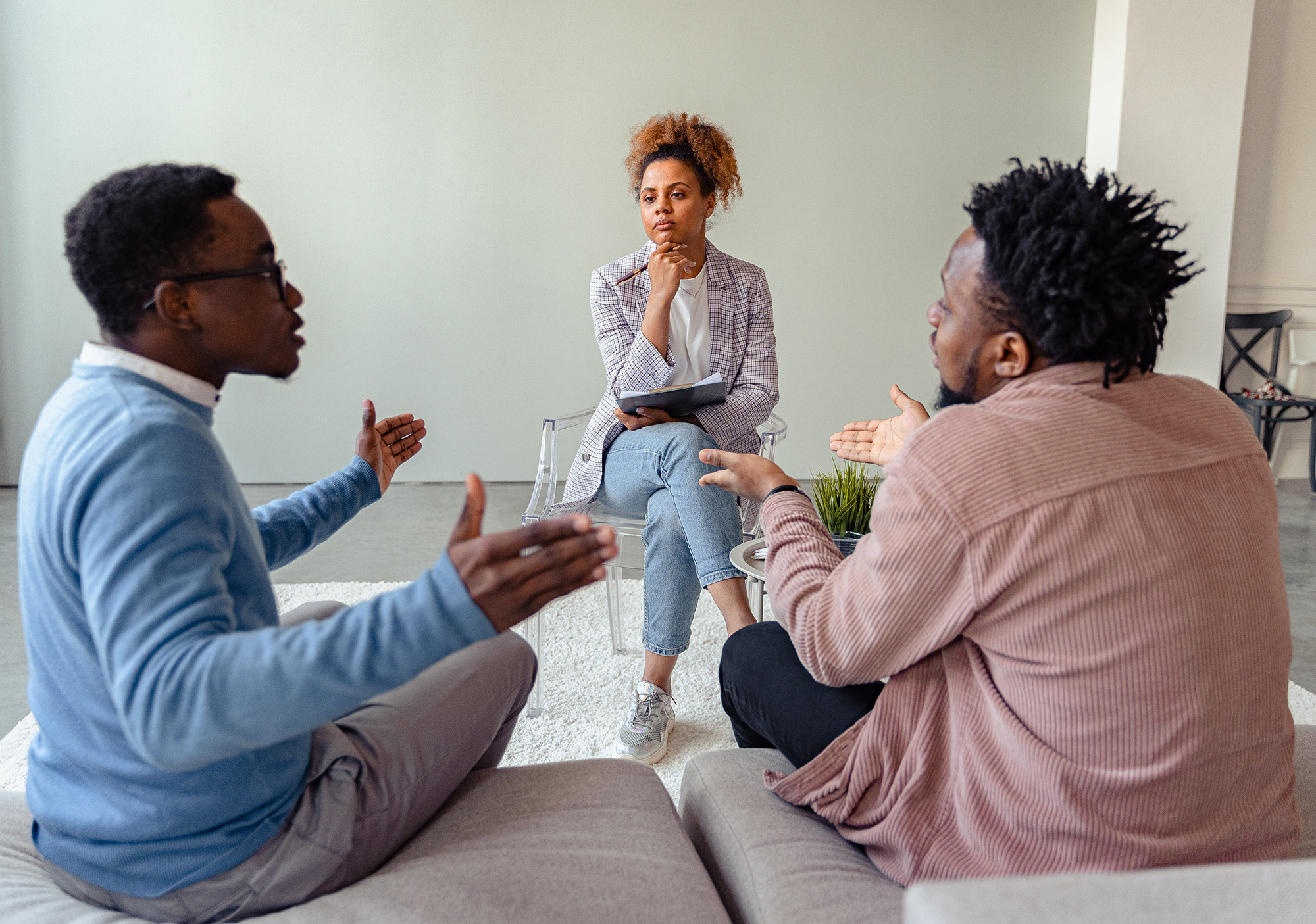 How does therapy help?
Psychotherapy helps people understand that they can do something to improve their situation. That leads to changes that enhance healthy behavior, whether it's improving relationships, expressing emotions better, doing better at work or school, or thinking more positively. – The American Psychology Association