Register at The Forensic Center
Step One
To learn more about The Forensic Center and to register for court-ordered services, call us at 312-467-2535. If you call and leave a message, please leave your name, phone number, and best times to call you back. We will return your call within one business day.
Step Two
An intake staff member will talk with you about what services the court has ordered, discuss your concerns, and answer your questions. If a family member or other person another party has been court-ordered to join you for family therapy, therapeutic supervised visitation, reunification therapy, or co-parenting therapy, the family member or other persons must also register with us before proceeding.
Step Three
The intake staff member will ask you to provide certain required documents:
Step Four
Once all required documents are provided (and other parties have registered, if necessary), the intake staff member will assign you a provider. You will be advised if there is any wait time until services can begin. When services are ready to start, the assigned provider will contact you to schedule the first meeting.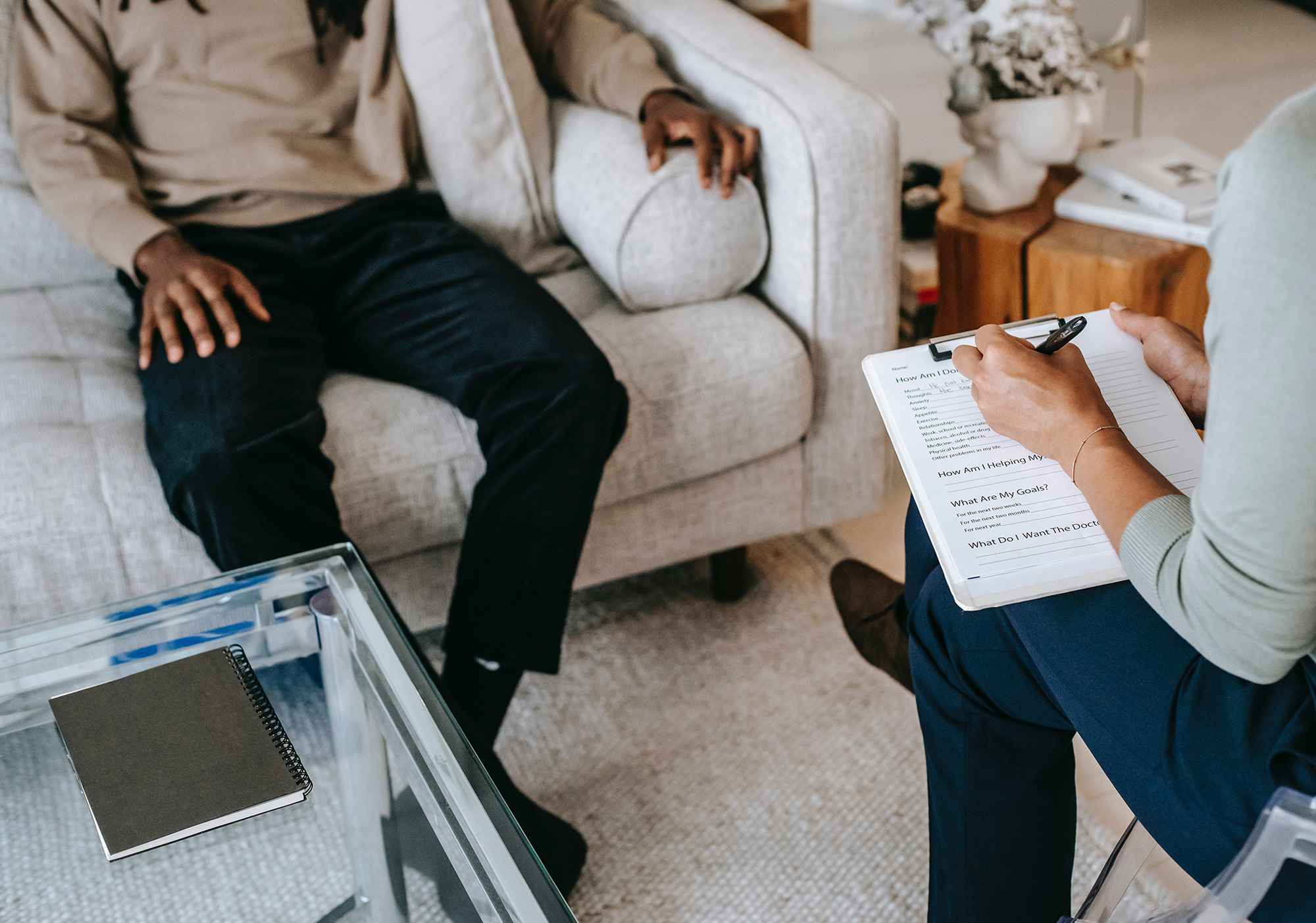 What does "forensic psychology" mean
According to the American Psychological Association, forensic psychology is "the application of clinical specialties to legal institutions and people who come into contact with the law." A succinct definition is that forensic psychology is simply where the fields of mental health and the legal system come together. Forensic psychologists and other mental health providers apply their integrated knowledge of psychology and the legal system to conduct psychological evaluations and to provide mental health treatment, usually for persons court-ordered to participate in mental health services.